Blocks Keep
Hey everyone, Mad Monkey Games here! For this post I wanted to talk more about the art.
Once again, I was not happy with the way the art looked, so I once again went through the process to create a style I liked. The first thing I did was nail down whether I wanted to do pixel art or HD art.
I decided on pixel art because it felt it fit the feel of the game better. After that I decided on whether I should use an outline. I decided to use an outline but instead of making it black I made it a dark blue. This helped with the slightly more cartoony feel I was going for. The main thing I changed is that for each individual thing that needs to be shaded I only used one color and did either only shadows or only highlights. This also helped give it a more cartoony feel.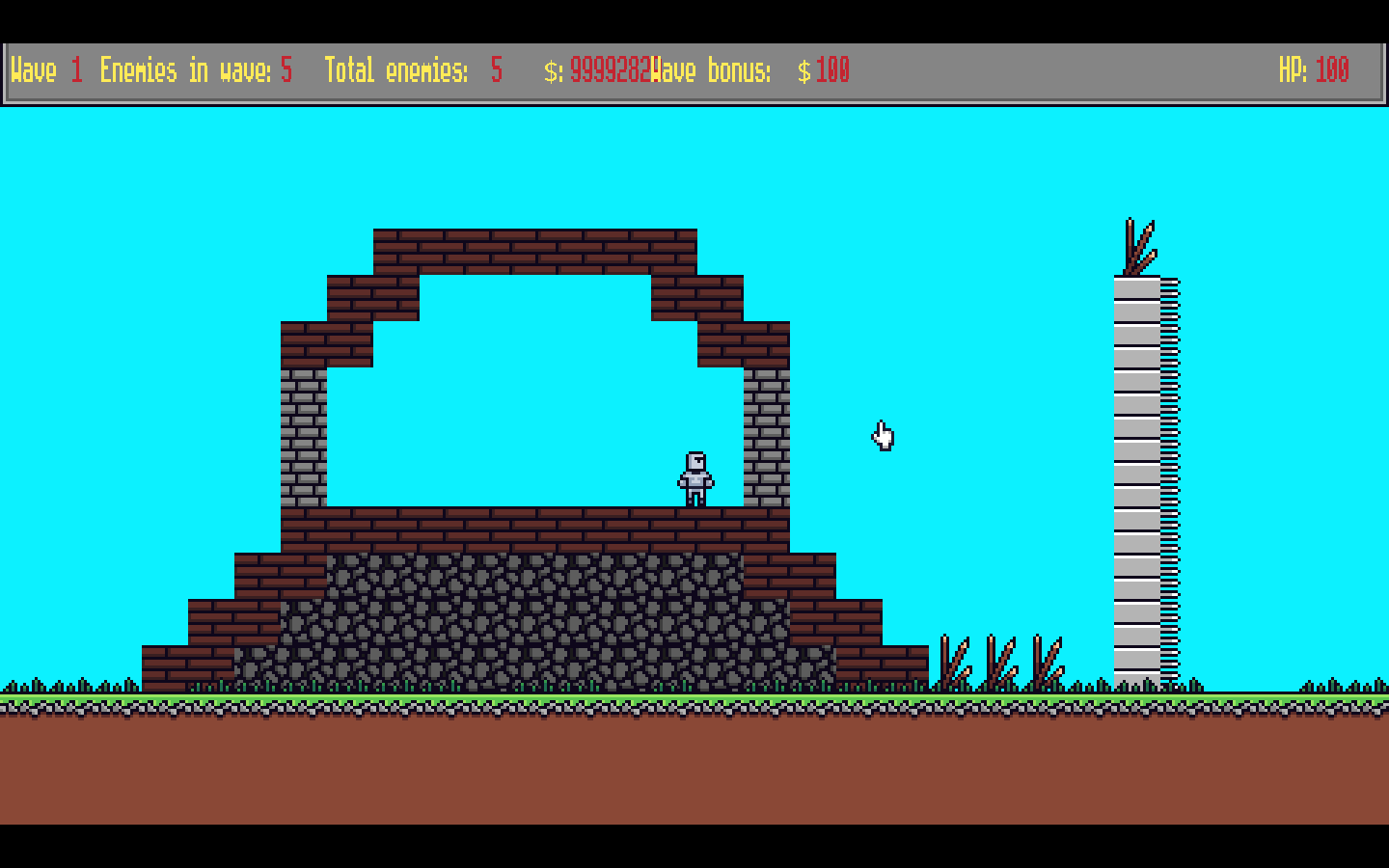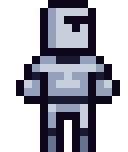 Thanks for reading! Feel free to post any comments or ideas.