Blocks Keep
Hey everyone, Mad Monkey Games here! I have not been able to work on the game much this week because I have been sick. I did add one little thing though.
The UI bar on the top is now hidden unless you hover your mouse over it.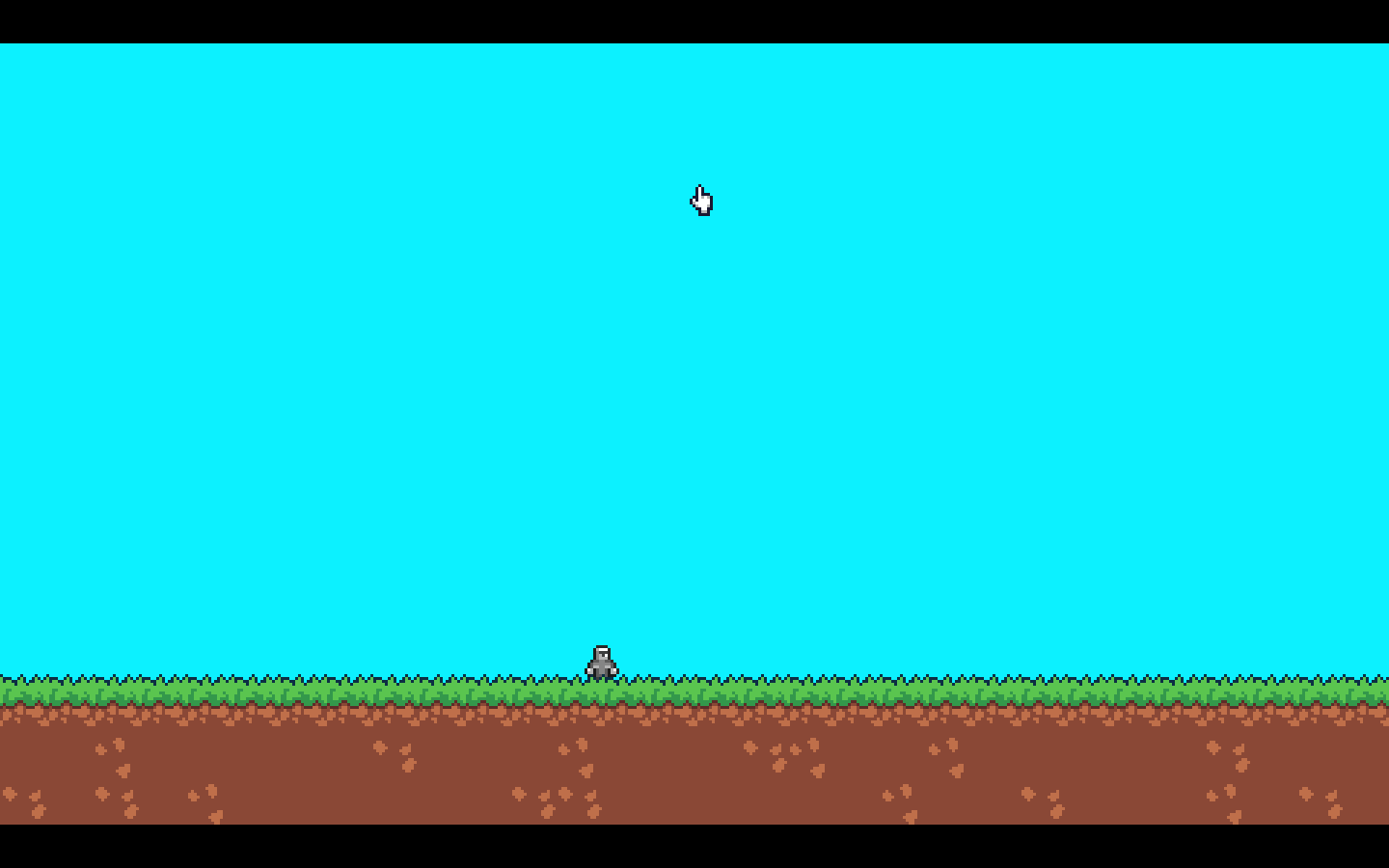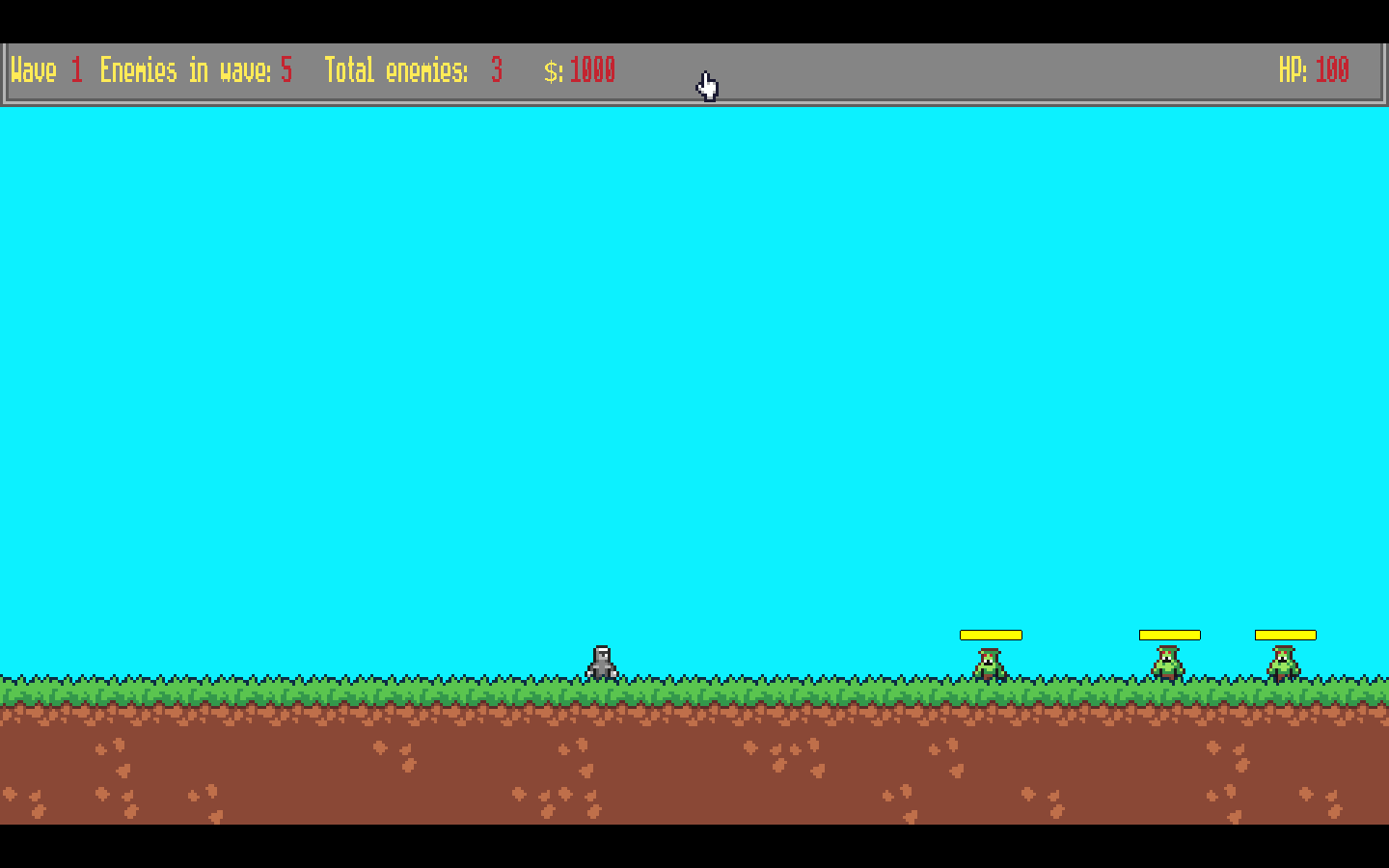 Now it looks a little odd because it just instantly snaps into view. I think I will make it, so it fades in and out.
Thanks for reading! Feel free to post any comments or ideas.
Also don't forget to check out the very, very, VERY early demo.
Check out the main page for more.
Files
(Very Early!!) Demo_1.zip
1 MB
Dec 11, 2019