Blocks Keep
Hey everyone, Mad Monkey Games here! For this update I have the first downloadable demo!
(It is a very early demo, so I am not too sure about how playable it is.)
It is starting to look like an actual game!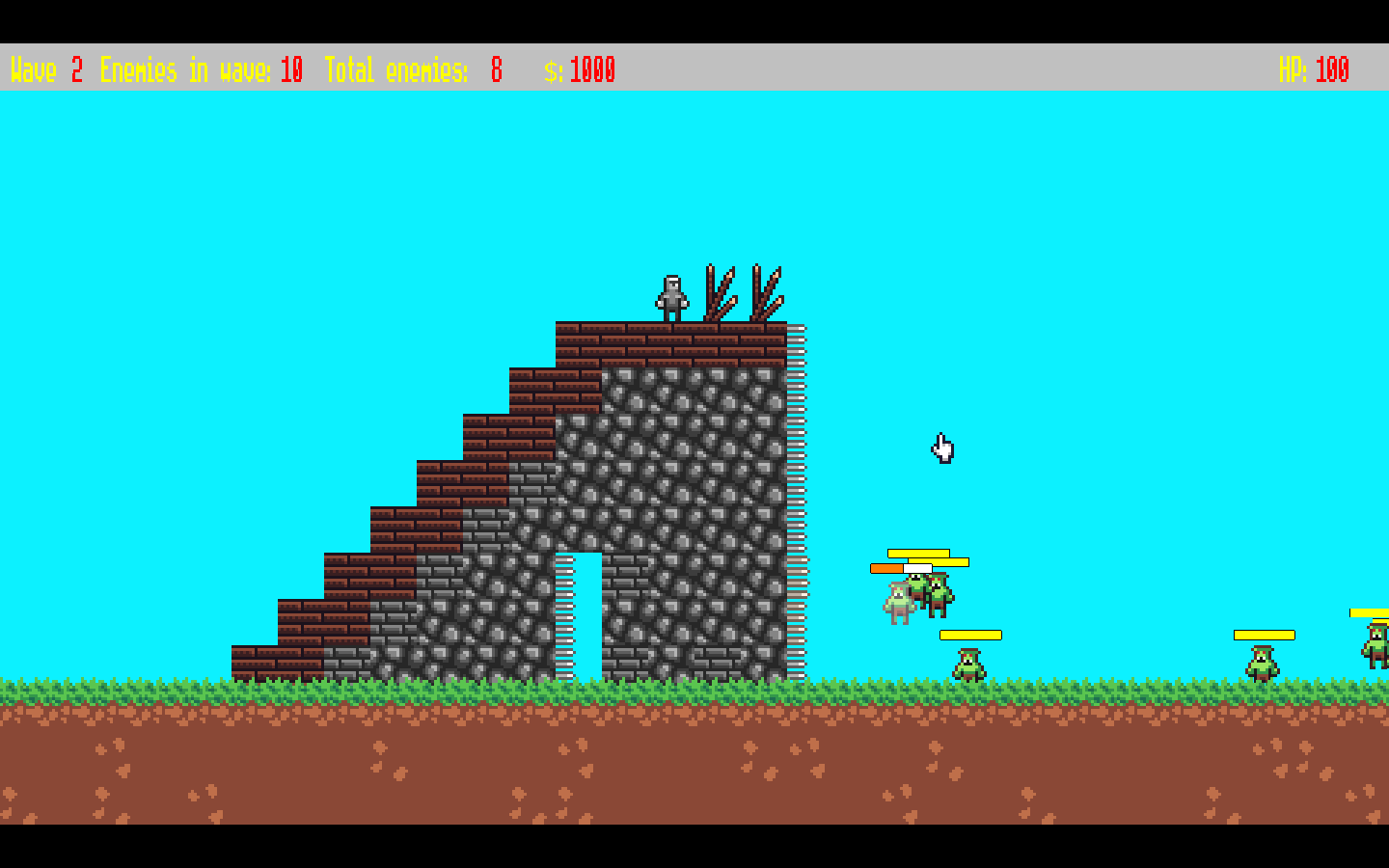 I also added life bars to the enemies and fixed a couple of bugs.
Thanks for reading! Download the demo and post any comments or ideas.
Controls:
W,A,D to move.
E to toggle building mode.
Left Click to build.
1-6 to switch building objects.
ESC to exit fullscreen.
R to restart.
F to enter fullscreen.