Blocks Keep
UI, Spikes, and Wave polish.
---
Hey everyone, Mad Monkey Games here! For this update I made the UI a little clearer and more interesting, polished up the spike traps, and re-did the enemy wave system (again).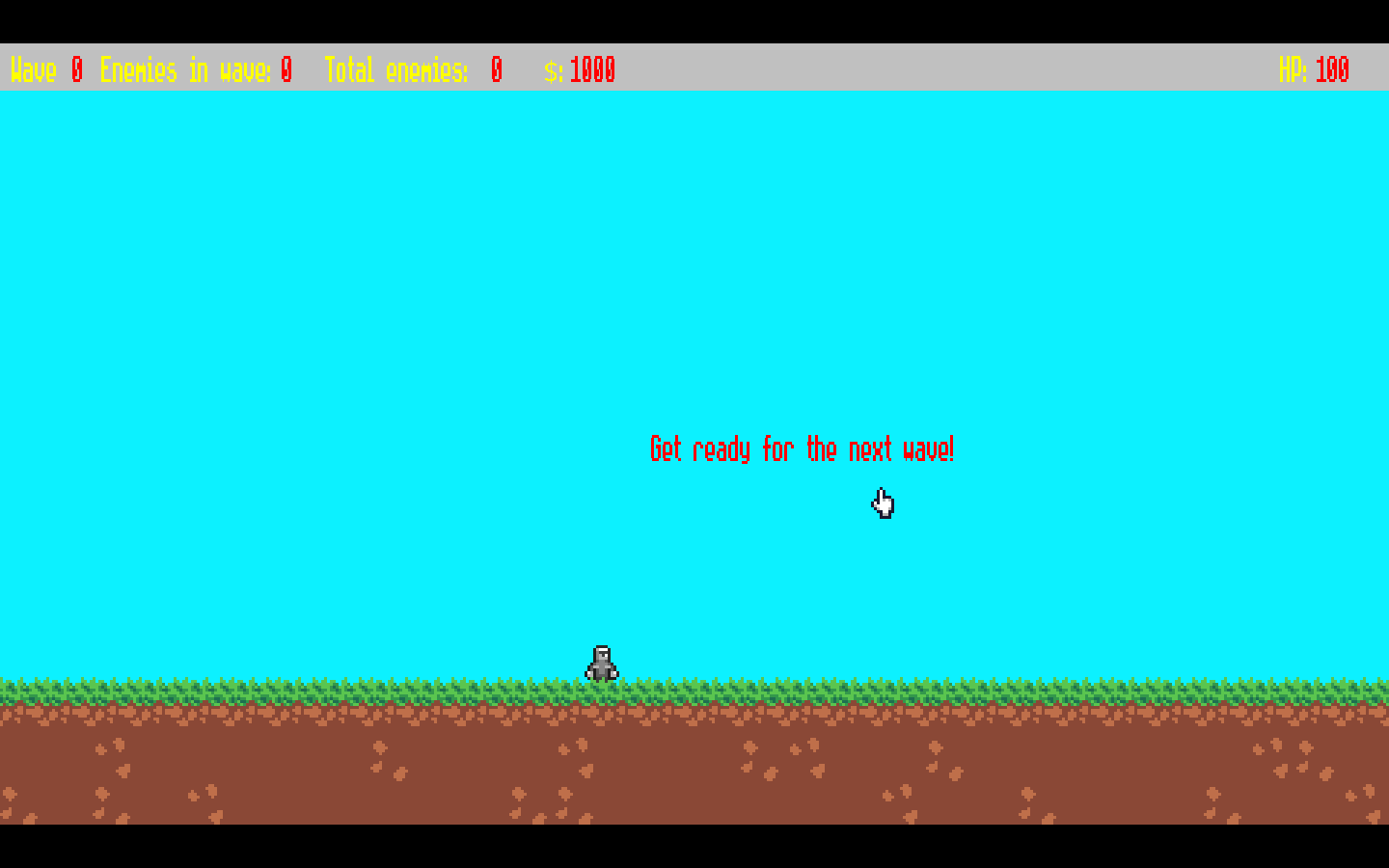 Keep in mind that this is just the prototype project. It is just for fleshing out all my ideas and figuring out the best way to do stuff. When it's done, I will be creating a new project, organizing everything, perfecting and making everything look good.
For the UI I organized all the elements a little better and I added the gray panel.
For the spike traps I polished the animation and instead of always moving bake and forth, they will only shoot out if an enemy is near.
For the wave system I just fixed all my spaghetti code and made it more flexible.
Thanks for reading! If you have any comments or ideas feel free to post them.