Blocks Keep
Hey everyone, Mad Monkey Games here! I thought before I get much farther into the devlog I should give some more in-depth information about the game. Blocks Keep takes place in a medieval fantasy world and you play as a noble knight. The game world consists of a long strip of terrain where you can move around and build stuff.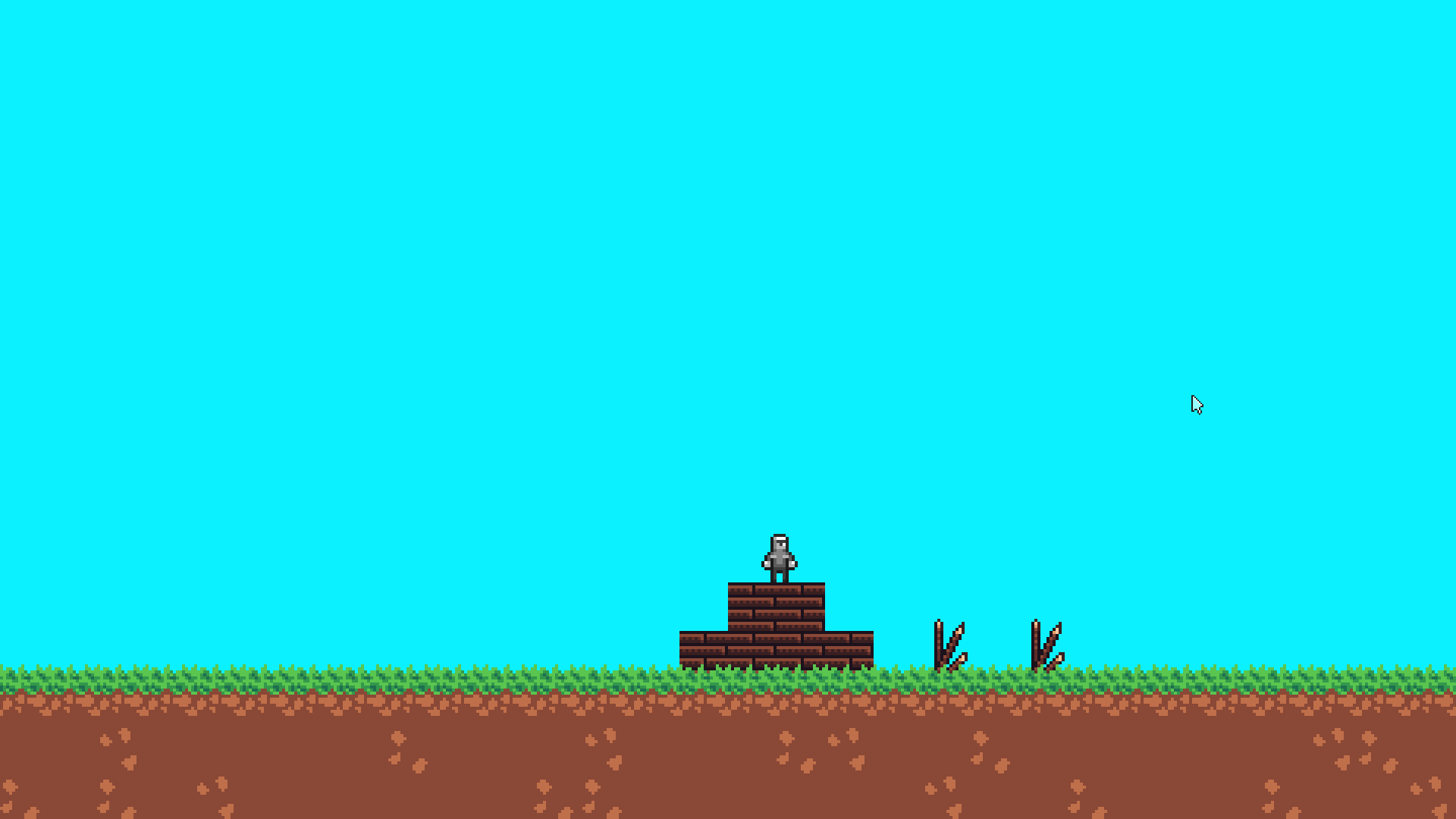 (Prototype art.)
(As you can see I already have basic building and platformer mechanics implimented.)

(Art for the player.)

There will be waves of enemies that come from the right side of the screen and as they waves get bigger and harder you will have to build bigger and stronger defenses.

As you gain more money and experience you will be able to buy stronger materials and cool traps and weapons. You will be able to buy things like explosive launch pads, canons, catapults, archers, guards and maybe even a crocodile infested moat!
Stick around for the rest of the devlog as this game comes to life!